IDX website, CRM, and marketing solutions that grow your real estate business
Save time. Work smarter. Grow faster.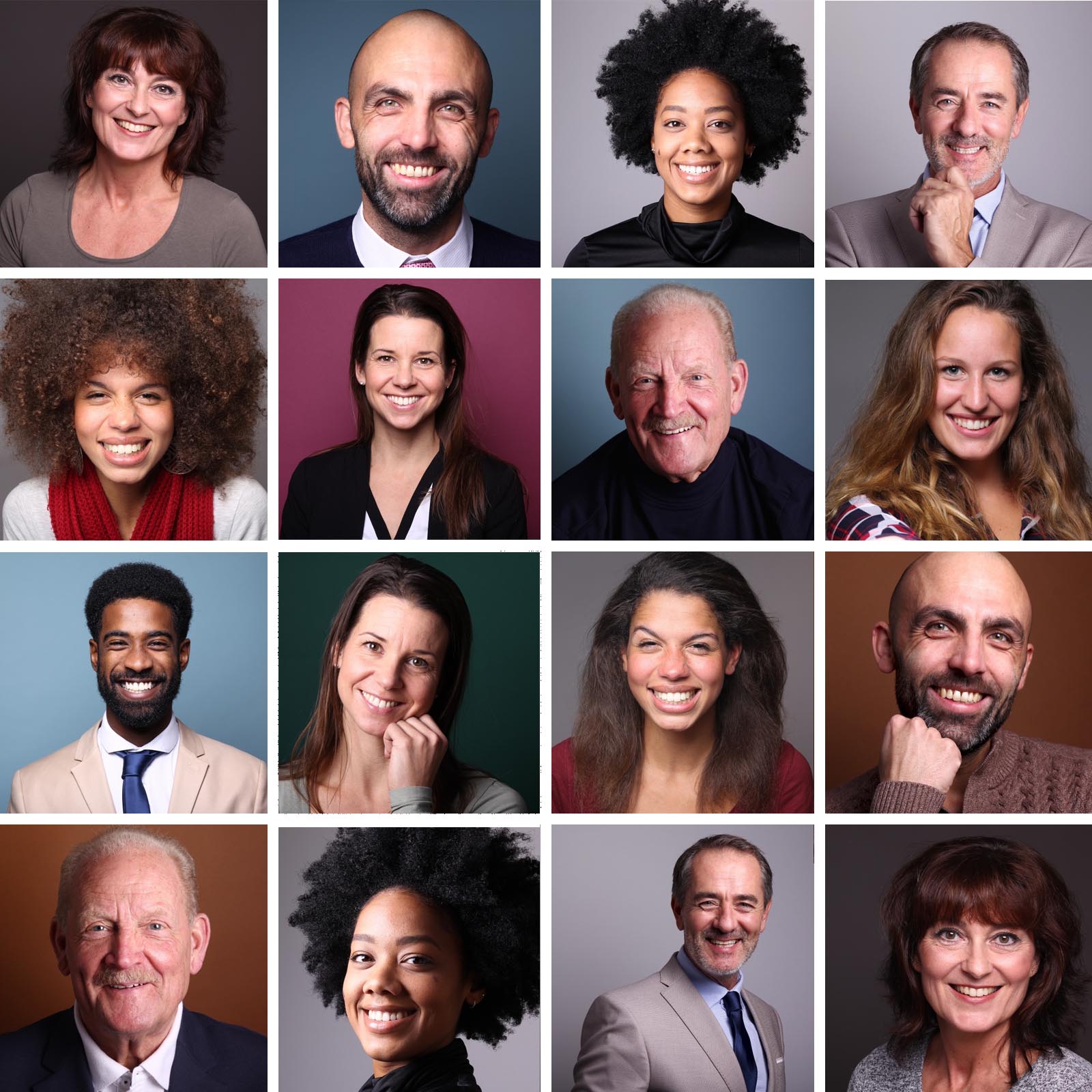 What can P2 Realty Solutions do for you?
Find out why thousands of agents turn to P2 Realty Solutions for property search, websites and marketing tools that help them through all stages of real estate business growth.
More than IDX property search: Learn how P2 Realty Solutions can help grow your business with marketing, management, and accountability solutions for teams and brokerages of all sizes.
Everything you need to succeed
Better, smarter follow-up
What's new at P2 Realty Solutions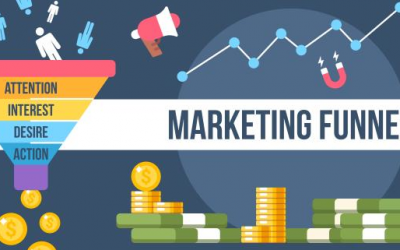 Do you really need your own real estate agent website if you're an agent? After all, many brokerages provide a presence for agents on the brokerage website. While that is certainly better than nothing, you need your own agent website to really fuel your success into...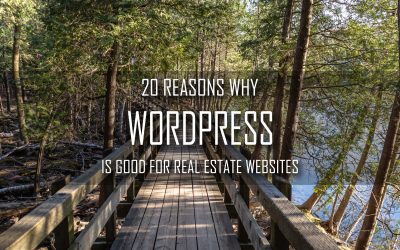 "WordPress is not only the most popular CMS, it is also the fastest-growing system: Every 74 seconds a site within the top 10 million starts using WordPress. Compare this with Shopify, the second-fastest growing CMS, which is gaining a new site every 22...