Real Estate Website Content Services
We make you look like a blogging pro while you focus on what you do best.
With an Express Content subscription, you'll have a steady stream of content on your site to attract and engage buyers and sellers. Perfect for sustaining a steady stream of content in your social media channels to feed your business funnel.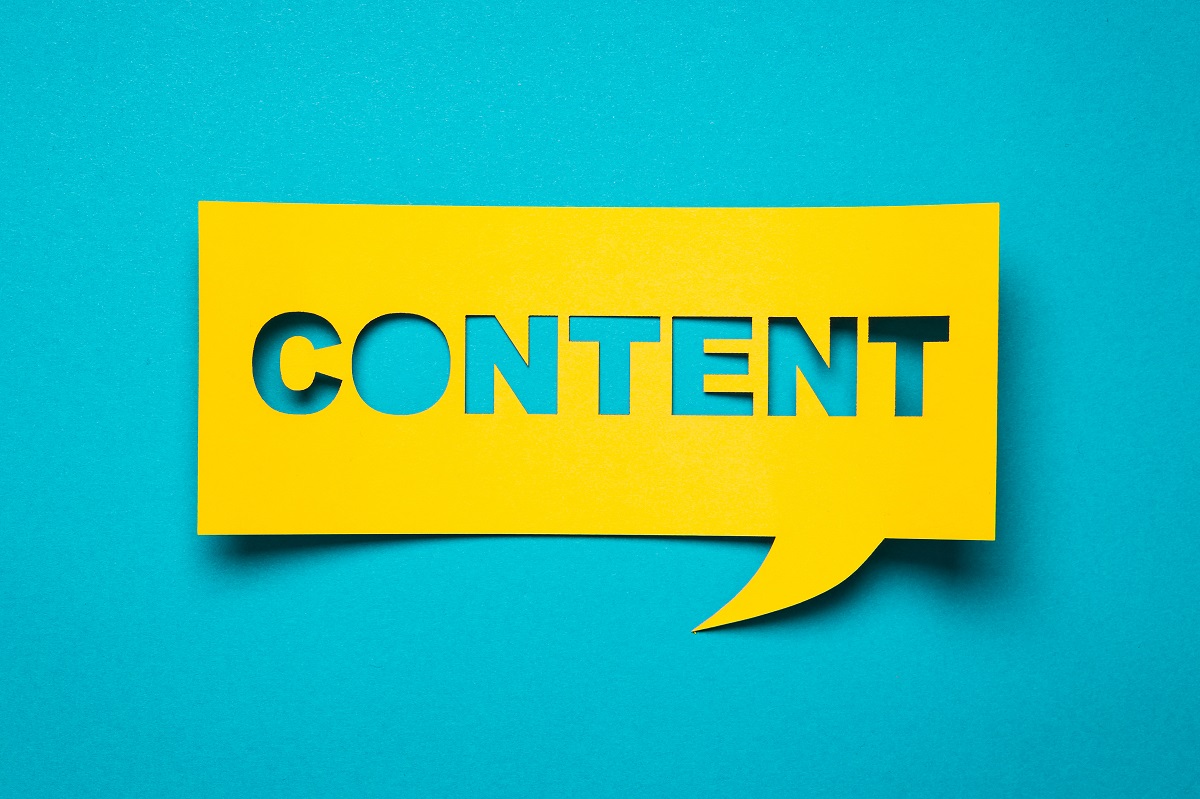 Who is it for
Express Content is for P2 Realty Solutions clients who want to add content marketing to their marketing strategy.
If you aren't regularly publishing fresh content to your blog, let us do it for you!
Content details
Professionally written articles
Short-form content 200-400 words
Posted to your blog weekly on Mondays
A subscription includes 3 months of weekly articles for a total of 13 articles:
10 articles on topics you choose from our list of topic categories
3 articles include monthly syndicated national real estate market statistics
Topic categories include:
Home buying | Home selling | Relocating | Home repairs | Staging | Maintenance | Financing | First-time buyers | Seasonal
Cost and terms
Each 3-month/13-article subscription costs $500 and is charged at the beginning of your subscription when you sign up. You can renew or cancel your subscription at the end of your subscription period.
The articles published to your site during your subscription are owned by you and remain yours forever.
Start your Express Content subscription
Contact us to get started today.
| | |
| --- | --- |
| | 13 ARTICLES PUBLISHED TO YOUR BLOG WEEKLY |
| | PROFESSIONALLY WRITTEN ARTICLES ON TOPICS YOU CHOOSE |
| | SHARE ON YOUR SOCIAL MEDIA CHANNELS TO BUILD A FOLLOWING |
Express Content subscriptions are available only to direct clients of P2 Realty Solutions with active IDX service. Contact us if you'd like to discuss starting an P2 Realty Solutions IDX account.
Get started
Start your Express Content subscription or send us your questions.
Frequently Asked Questions
What is P2 Realty Solutions Express Content?
P2 Realty Solutions Express Content is a collection of blog posts available to direct clients of P2 Realty Solutions using our hosted IDX website. The subscription service lasts 3 months and includes 13 articles published weekly to your blog.
Why do I need Express Content?
A component of most successful websites is new content added on a consistent basis. The blog posts we provide give site visitors an additional reason to keep coming back to your site.
How much does Express Content cost?
Each subscription period containing 13 weekly articles costs $500 and can be re-purchased every 12 weeks.
What type of blog content is included?
Blog posts are professionally written and edited, short-form content articles. They are written at your direction, based on your category choices.
How many blog posts are included?
The program provides 13 blog posts – 10 posts will come from a selection of categories or topics and 3 posts are monthly national real estate statistics posts syndicated from the P2 Realty Solutions blog.
Can I provide direction no the content I want added to my blog?
Yes. You will be able to chose from a selection of categories or pick the specific topics for each post.
There aren't any local categories or post topics. Why not?
Locally-focused content can be especially difficult to get right when we're not in your local market. We focus on providing high quality content based on broader topics that appeal to your site visitors. We encourage you to supplement what we provide with your own local posts.
I don't like the categories/topics provided, can I suggest my own?
Yes. We're certainly open to suggestions, although we may not be able to use all suggestions. Please enter your suggestions in the feedback field on our Setup Form.
When will the content appear on my site?
It will take approximately 2-3 weeks for us to create the content from the time you complete our intake form. The blog posts will be added to your WordPress control panel and scheduled to appear weekly. You will then be notified by email that the content has been added, with links to each post. The national real estate statistics posts will be added monthly. Content is scheduled to publish weekly on Mondays at 11am.
Will I have an opportunity to review/approve the articles?
Yes. We will add the 10 category-based blog posts to your WordPress blog (scheduled to post weekly), giving you the opportunity to review the content before it goes live. The 3 national real estate market statistics posts will be added monthly.
Can I revise/edit the content?
Yes. Once we've added the content to the site, you'll have 1 week to reply to request any revisions. After that, the content is added to your site it is yours. You can revise this content at any time in your WordPress control panel.
Is the content original?
Yes. The 10 category-based blog posts are written just for you. Each article is also checked for originality to make sure it's not pulled from elsewhere on the Internet. The 3 monthly national real estate statistics posts also appear on the blogs of other Express Content subscribers.
Does the content include an image?
Yes. Each post will include a category-specific image. As with the content, you can remove, replace, or edit the images as desired.
Can I share the posts on social media?
Yes, once the content is live on your site, you can share it via whatever outlets you choose. And we highly encourage sharing links to your articles on social media to get the most value from your subscription.
What if I'm unhappy with the content provided?
Contact us – We'll work with you to make it right.