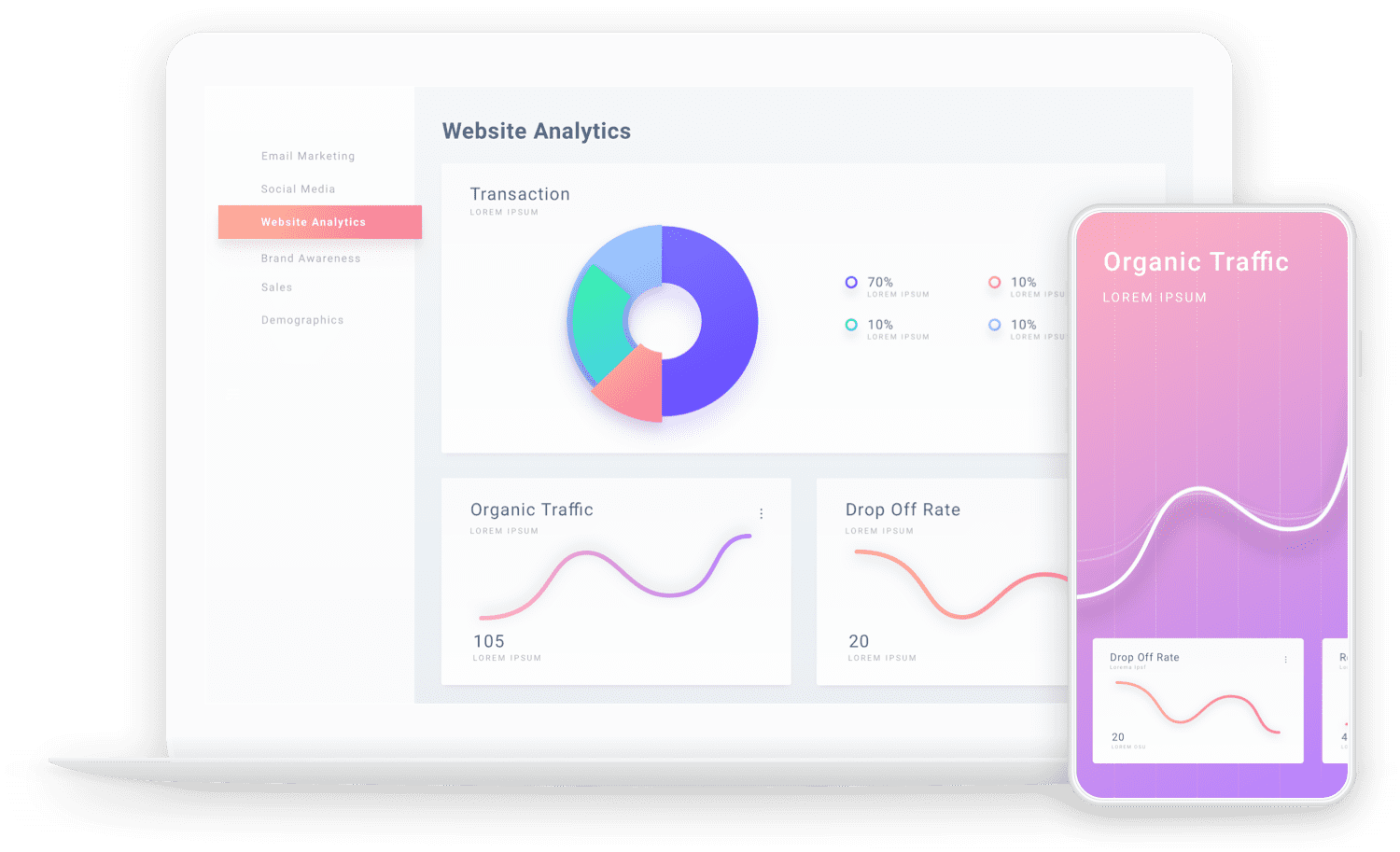 Get Started Today!
We use the power of Facebook and Instagram advertising to generate buyer & seller leads for you. We automate the whole nurturing process through our CRM which includes marketing automation and 2 way SMS.
Brand Design & Strategy
We will work with you to ensure all of your marketing is aligned with your branding
Social Media Management
Along with your ads, we can also manage your social media posts
Lead Tracking
Analyze and track your leads through our CRM
SEO
All of our packages include ongoing SEO management
Copywriting
With our managed plan, we carefully craft each ad copy
Training
With our do-it-yourself plan, you will have access to all of our training materials to create your own automated campaigns
Website Development
All of our packages include a custom WordPress website with IDX integration
Email Marketing
With our Marketing Automation tool, you'll be able to automate sending emails such as drip campaigns and newsletters
We'll Show You How It's Done
We've got two packages: Do it yourself & Managed, so whether you're someone who likes to do things themselves or have it done for you, one of our packages will work for you. We have a knowledgebase full of tutorials on how to do everything from creating your first ad to setting up and maintaining a nurture funnel.
Do it Yourself
This package includes all the tools necessary to run your own marketing campaigns and nurture the leads that come in. We have documentation that will walk you through how to set it up to run on auto pilot.
Done for You
If you want us to handle all your online marketing on your behalf so you can focus on what you do best, then this package is for you. We will handle creating and running the ads, and ensure leads coming in are nurtured properly.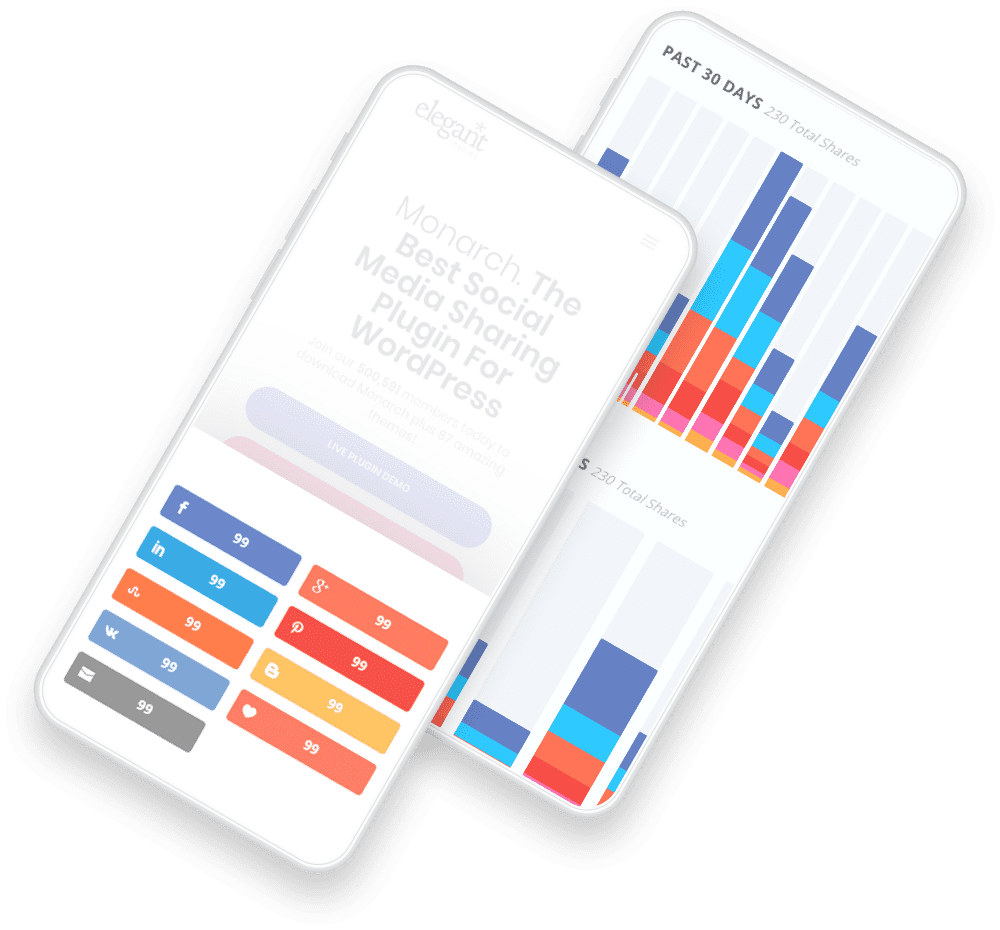 We Make it Easy to Connect With Users On Every Platform
Our CRM allows you to stay in touch with all your leads through Email, SMS, Facebook, Instagram and Google My Business. Schedule a call today to see how we can help you grow your business.
Features
Website
Built on WordPress
Full IDX Integration
Unlimited Landing Pages
Custom Design
CRM
Nurture Leads
Automated Follow-up
Instant Insight
Optimize Marketing Strategy
Email Automation
Easy Scheduling
Lead Aggregation
Automated Campaign Assignment
Easy Email Editing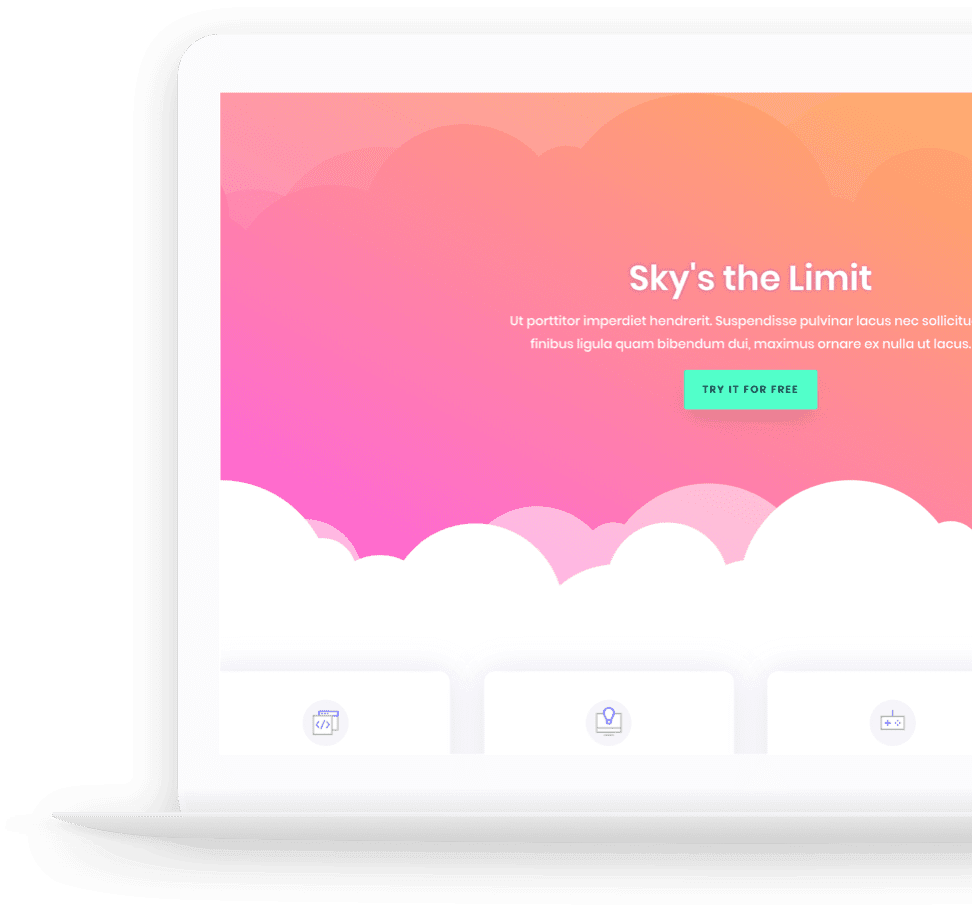 Website Designs
All of our websites are created using WordPress, the most widely used CMS available today. Once we complete your website design, it belongs to you forever, so you can do with it as you wish. 
Standard
Need a website but don't want to have to start from scratch? We have premium web templates designed to bring out the best in your brand! Our sites always come with superior standards, including IDX optimization, tech-forward integrations and engaging, unique design elements. You need an awesome website to represent you, we have you covered.
$99
$49

for a limited time only

Premium
Want to use one of our premium templates, but also want some customization? This package gives you the best of both worlds. It includes everything in the Standard package, but we will do more customization based on your branding needs. You need an awesome website to represent you, we have you covered.
$199
$99

for a limited time only

Elite
Want your brand to stand out from the competition?  Our luxury, custom-built sites elevate your brand through personalized, stunning design elements, cutting-edge, interactive tech features, IDX optimizations and best yet? You don't have to lift a finger to have a unique website that sets you apart from all other realtors. 
$699
$349

for a limited time only

I've been with P2 Realty Solutions since 2019, they handle my website and all of my online marketing. They have one of the best solutions I've come across for the price. The support is second to none. I would recommend their services to anyone.
I've been working with Raj at P2 Realty Solutions since 2018, first as my website provider, then managing my social media. Raj and every member of the team go above and beyond for their clients. They've helped me grow my sphere of influence thanks to their work.
Been using P2 Realty Solutions' services since 2019, they manage my website and social media. They've helped me sell listings faster and attract new seller clients through their online marketing efforts. They really know what they're doing and I'd recommend their services in a heartbeat.